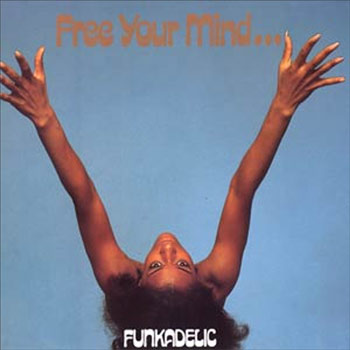 Sup, y'all.

A wise man once said, "free your mind and your ass will follow."

So I concocted a little mix of funky, booty-liberating electro-pop jams foy y'all.

Really proud of the transitions in this one.

Sorry for putting in so much Javelin, especially that one HEALTH remix that was in the last mix.

But I'm not sorry about the Depeche Mode.

The 80's rule, deal with it.

Dance, sucka.


1) The Girls - Calvin Harris
2) Hurricane Jane (The Twelves Remix) - Black Kids
3) Fancy Footwork (KOLT13 Murdaphunk Remix) - Chromeo
4) Rich Girls (Hemingway Remix) - The Virgins
5) Still Sound - Toro y Moi
6) Play A Slow Jam - Javelin
7) Cottonmouth - Sam Sparro
8) Leonard pt. 6 - Javelin
9) Bad Day (Javelin Remix) - Darwin Deez
10) In Heat (Javelin Remix) - HEALTH
11) Let Me Go - Heaven 17
12) Policy of Truth - Depeche Mode