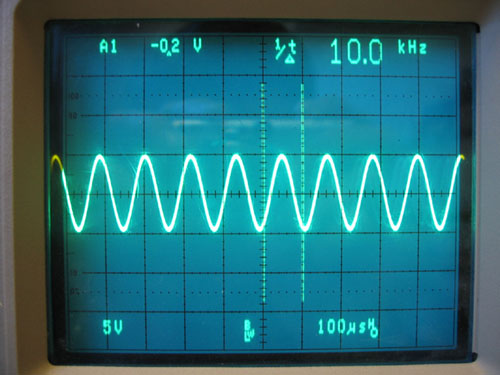 Dubstep definitely isn't something that is posted often on this blog, but thats mostly because a lot of dubstep really isn't any good. Anyway, I have found a lot of epic stuff recently that is worth sharing, with some extra goodies as well. Pick it all up here: Dubstep + Goodies
This is dubstep. This is rap. This is angry as fuck. This is epic as fuck. Download this and blast this.
Exactly what it sounds like. Confuse everyone you know.
Although Trumpdisco themselves deny that this is dubstep, this is awesome dubstep. The original is good too, but this just kicks asssssssssssssssssssssssssss. If you downloaded the minimix i made for Langosta, then you would have heard this.
This is Flux Pavilion. He makes amazing dubstep. He uses crazy arpeggiated synths and heavy bass. This is what dubstep should be. If i can hear something like this played on speakers the size of my body, i can die happy.
This is perhaps the best track of this entire post. Datsik kills it almost every time, and I love Dragonette's voice.. (she was on a Martin Solveig track that i posted here as part of my mix). This is just so well crafted. God i love...
Yes, fleet foxes dubstep. No, its not bad, either.
Bonuses (aka not dubstep):
Further proof that Fidget House isn't dead. Awesome. The bass might be mixed a bit too heavy, but still. you can't not dance to this.
Awesome Tech house... excessively catchy bassline and about as indie a dude as it gets (he's living in berlin to work on music and a moustache.. and quotes thoreau).
love,
///patkins///